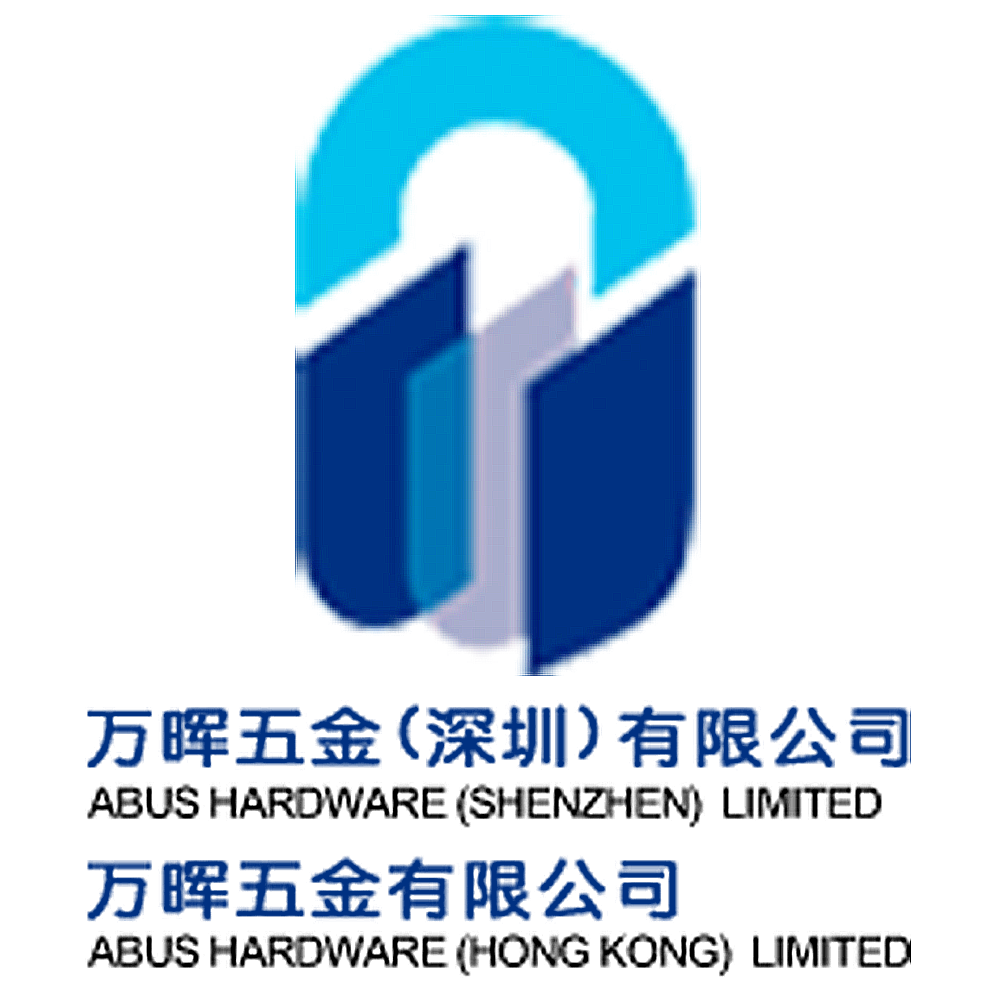 ABUS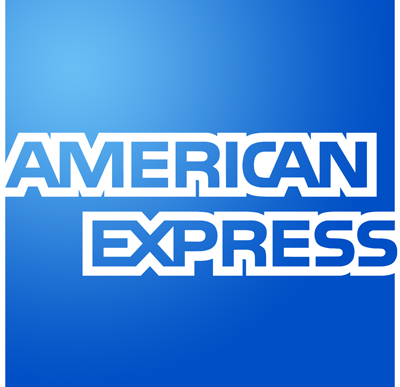 American Express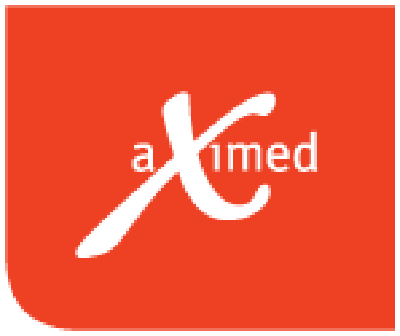 Aximed Hong Kong Ltd.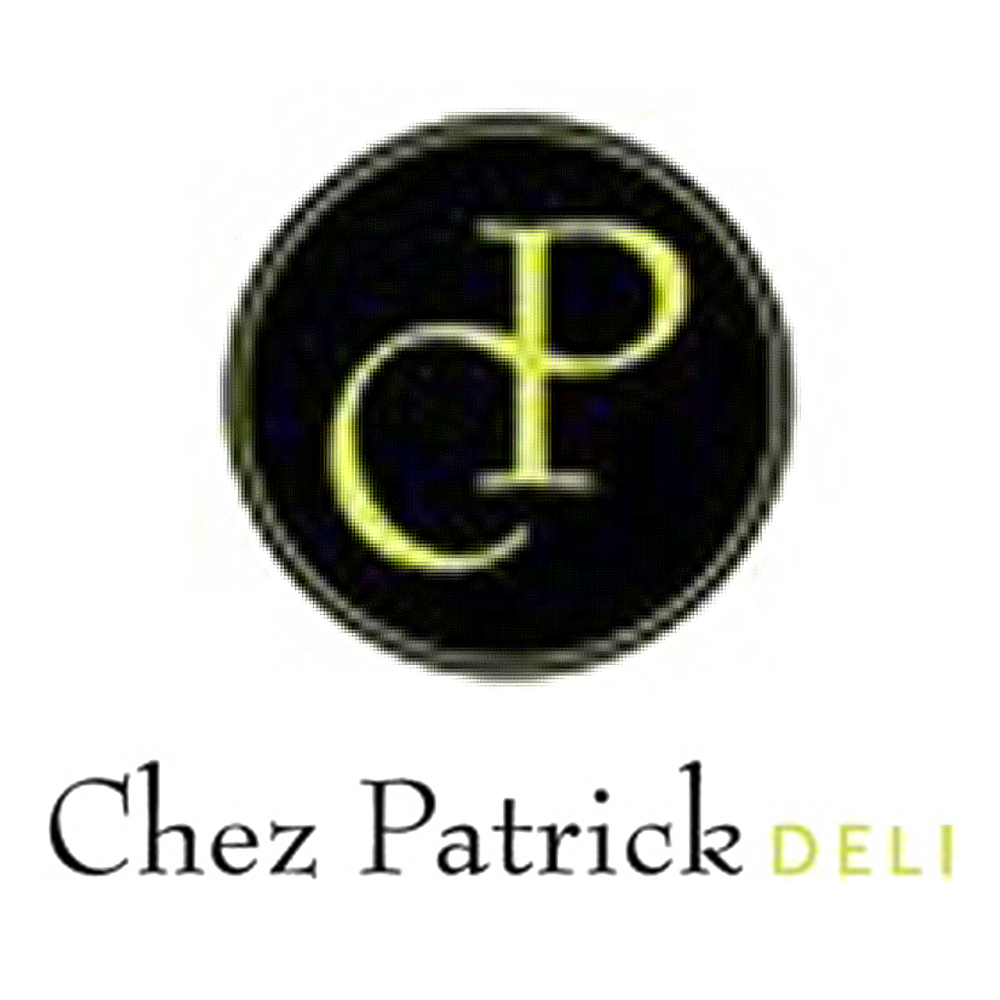 Chez Patrick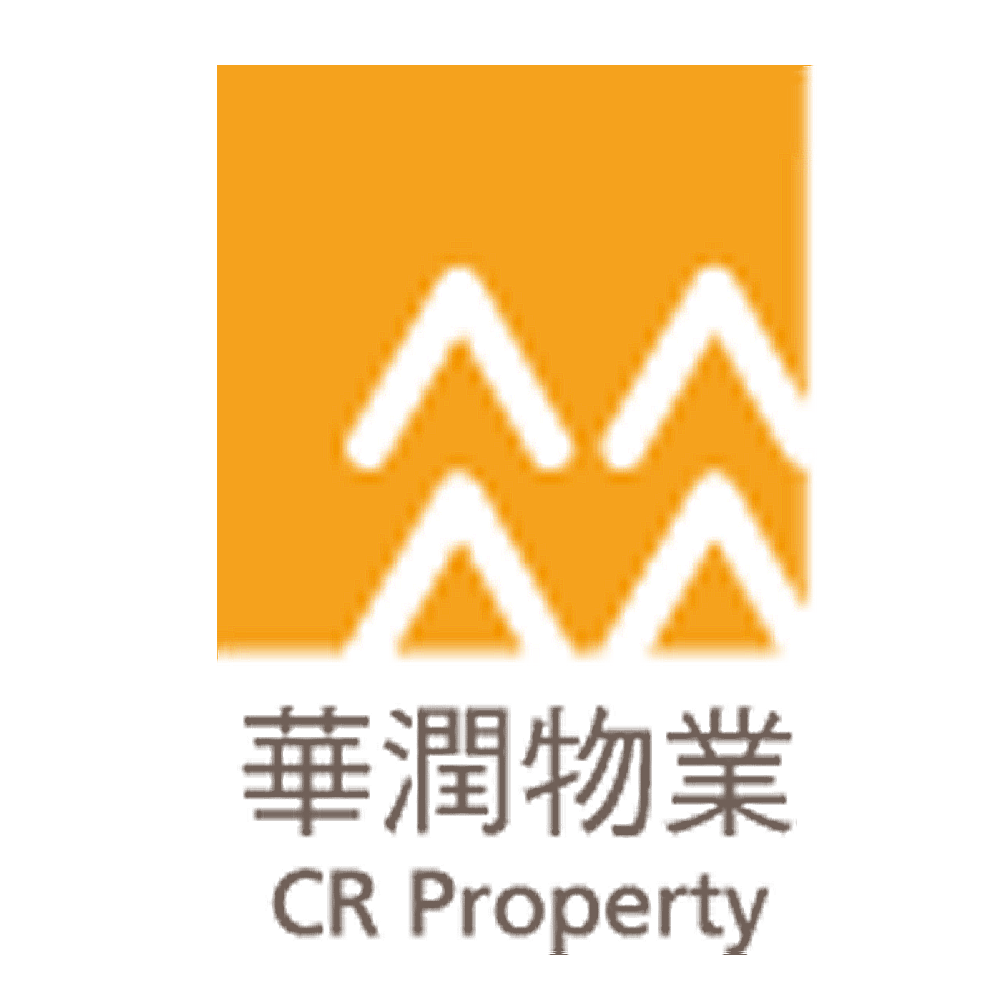 China Resources Property Ltd.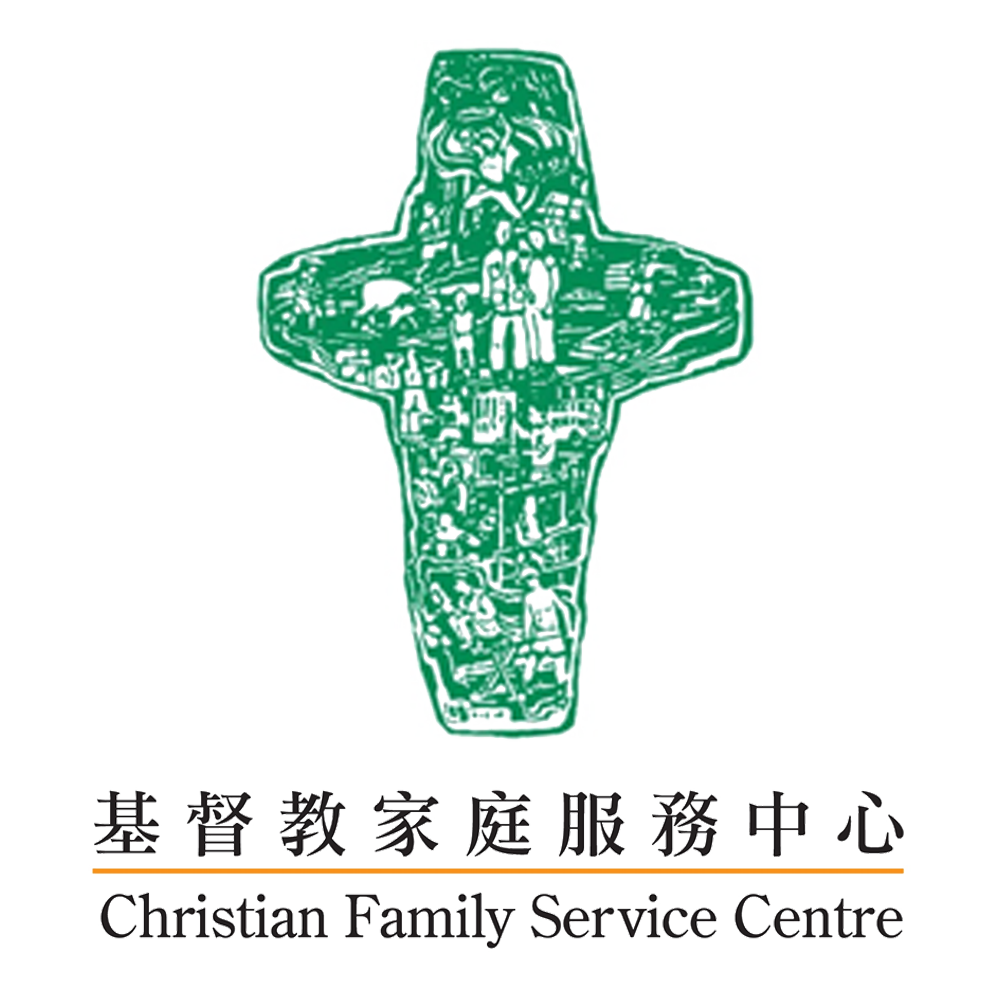 Christian Family Service Centre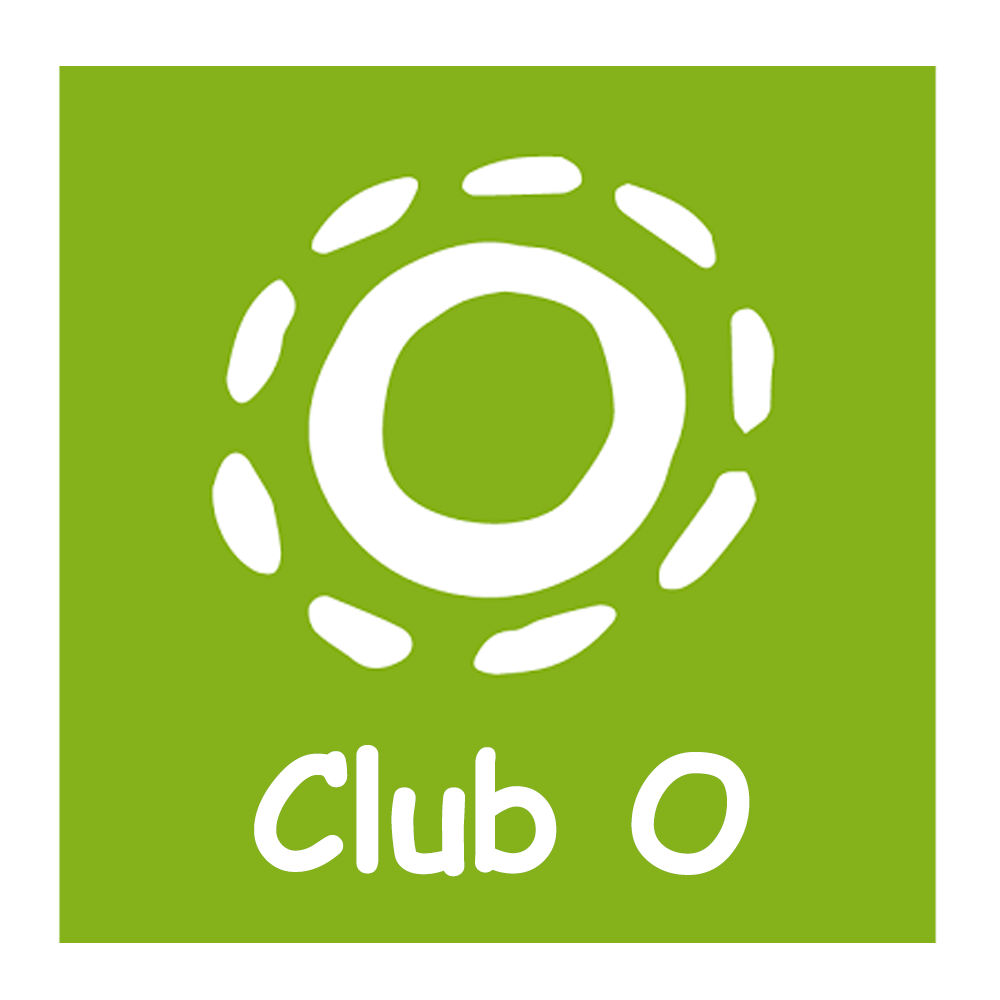 Club O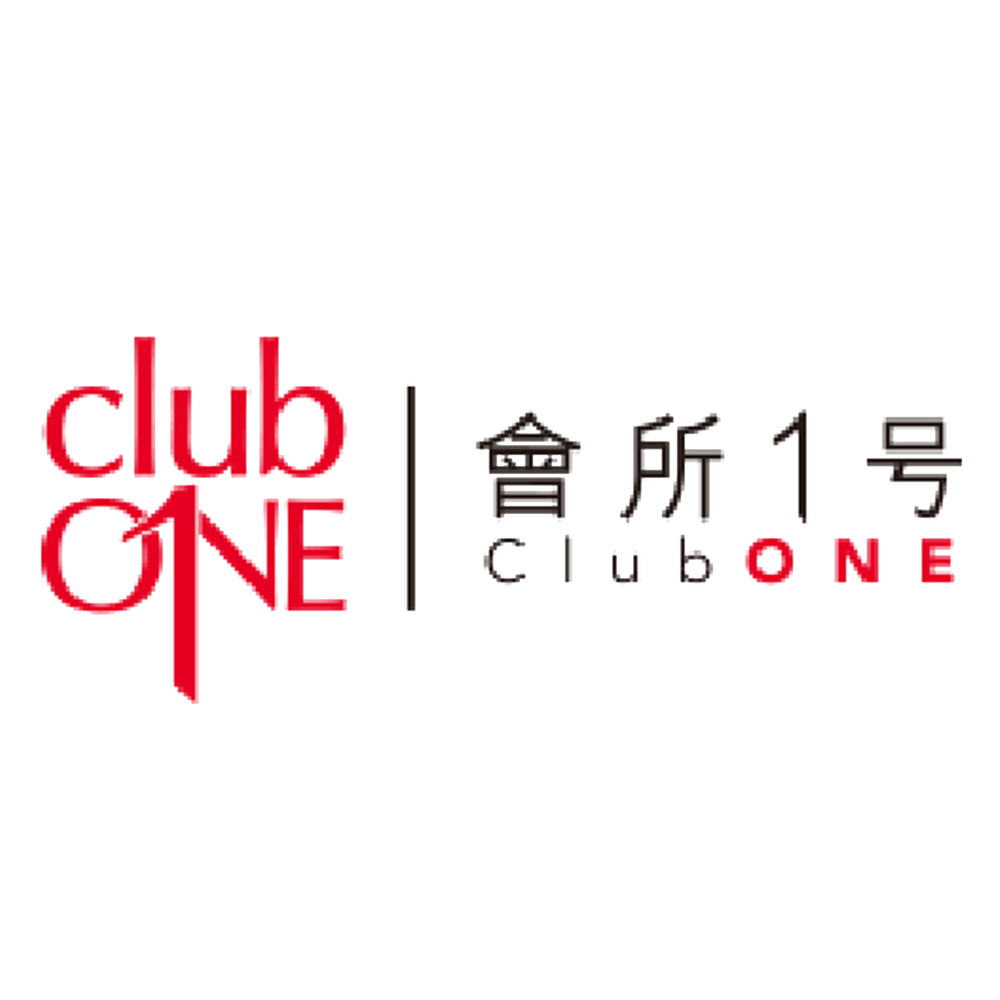 Club One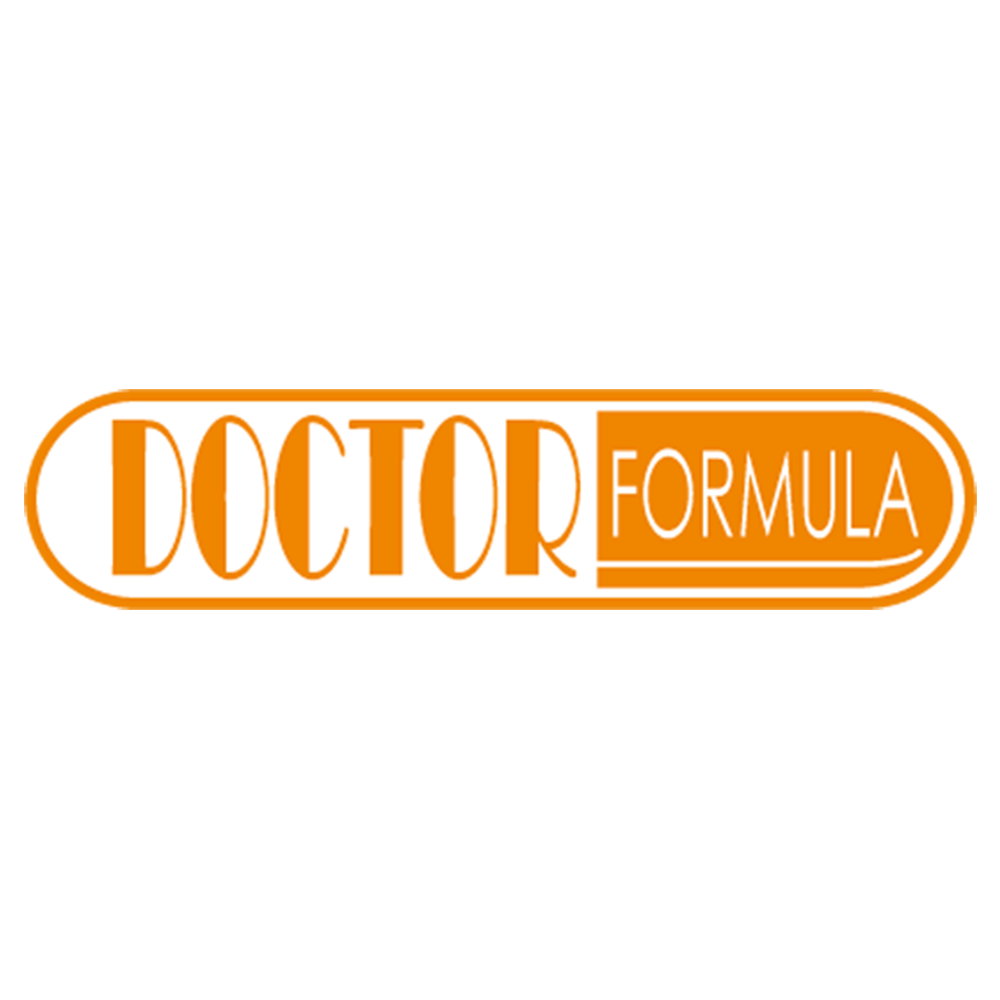 Doctor Formula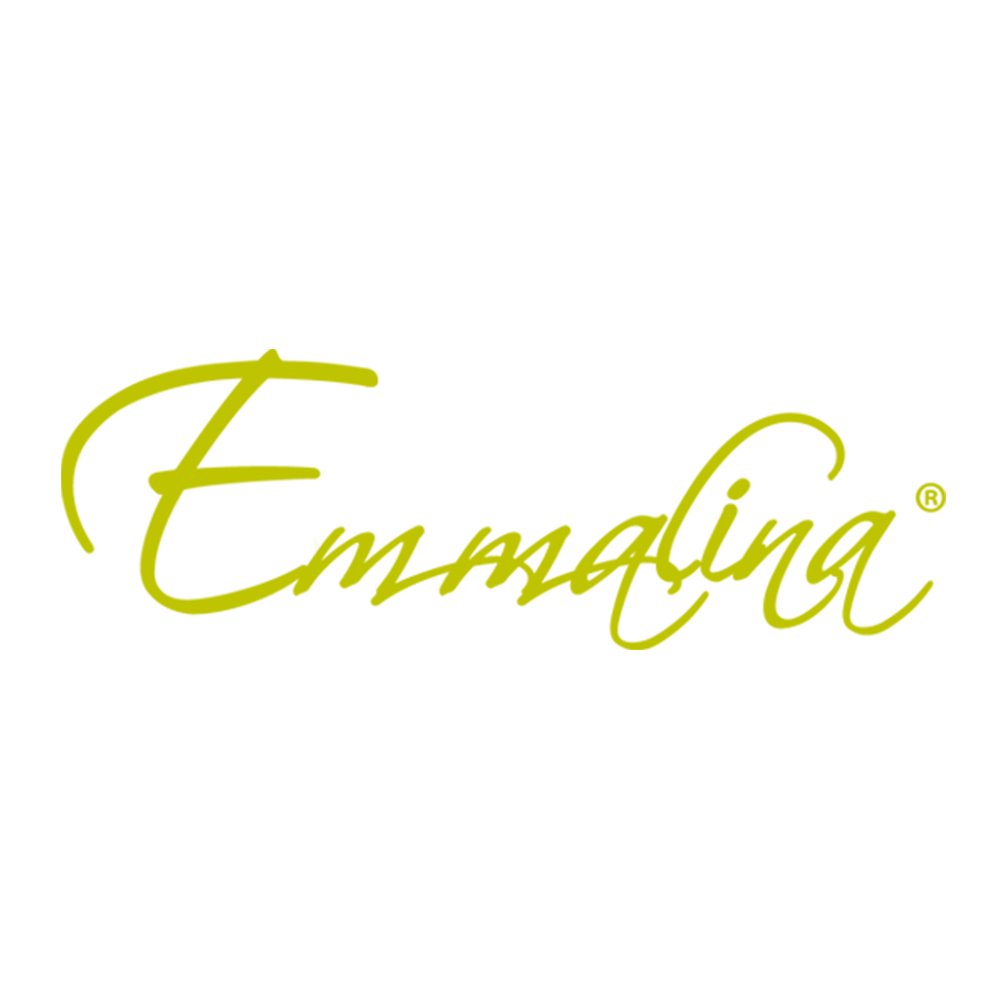 Emmalina Beauty Ltd.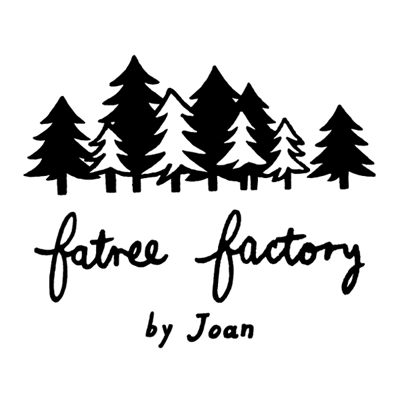 Fatree Factory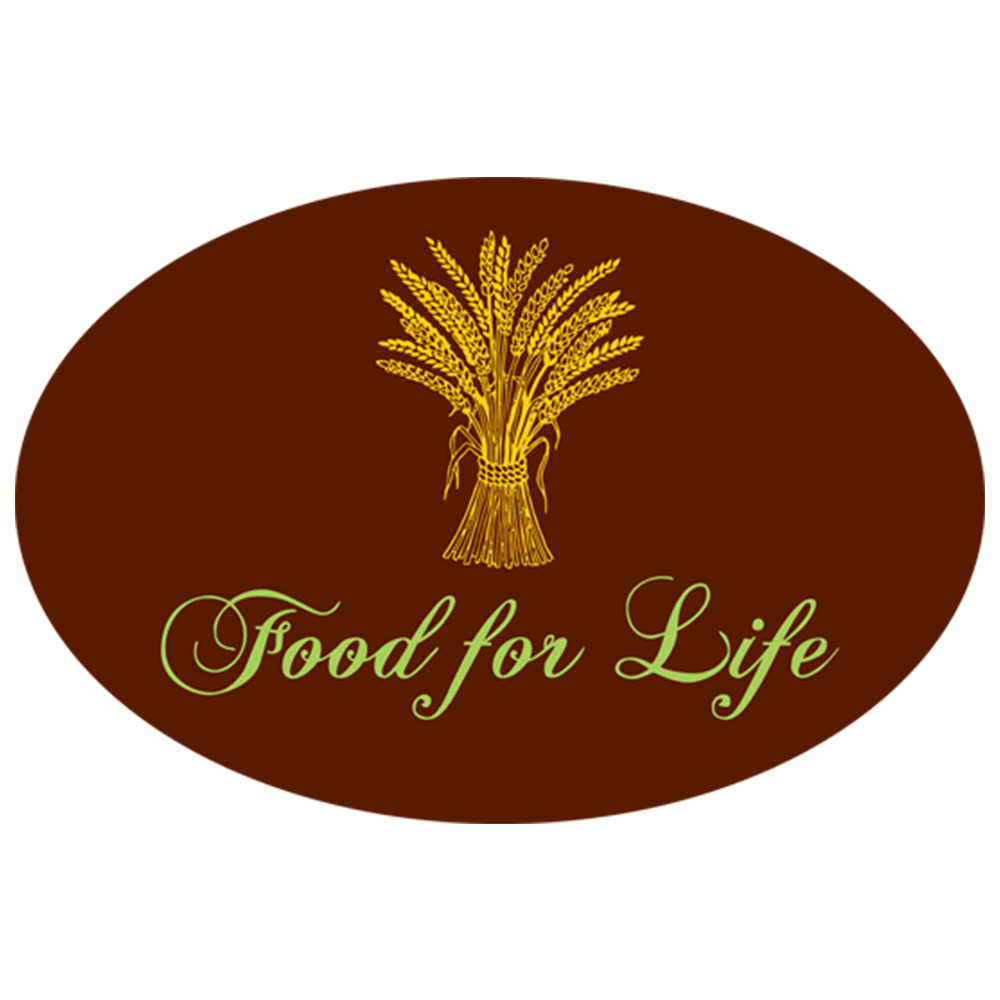 Food For Life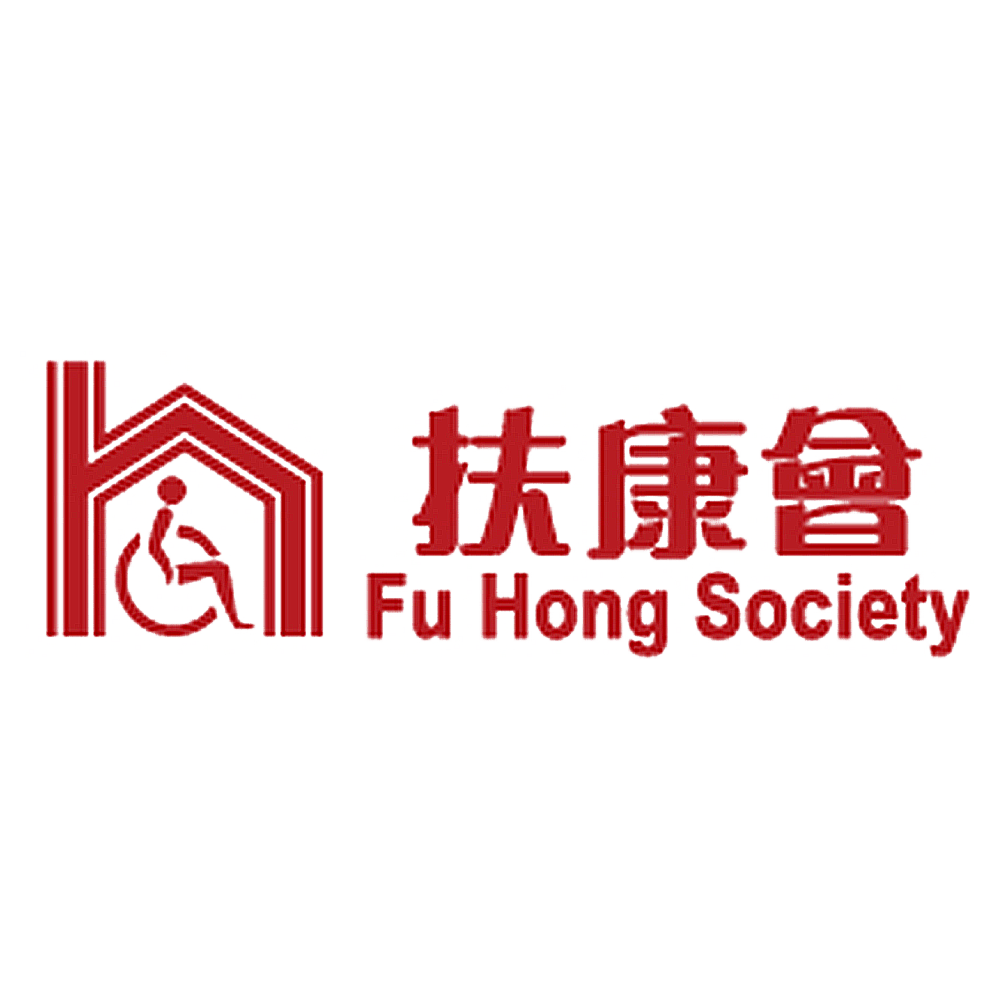 Fu Hong Society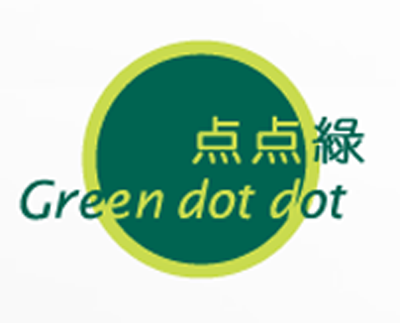 Green Dot Dot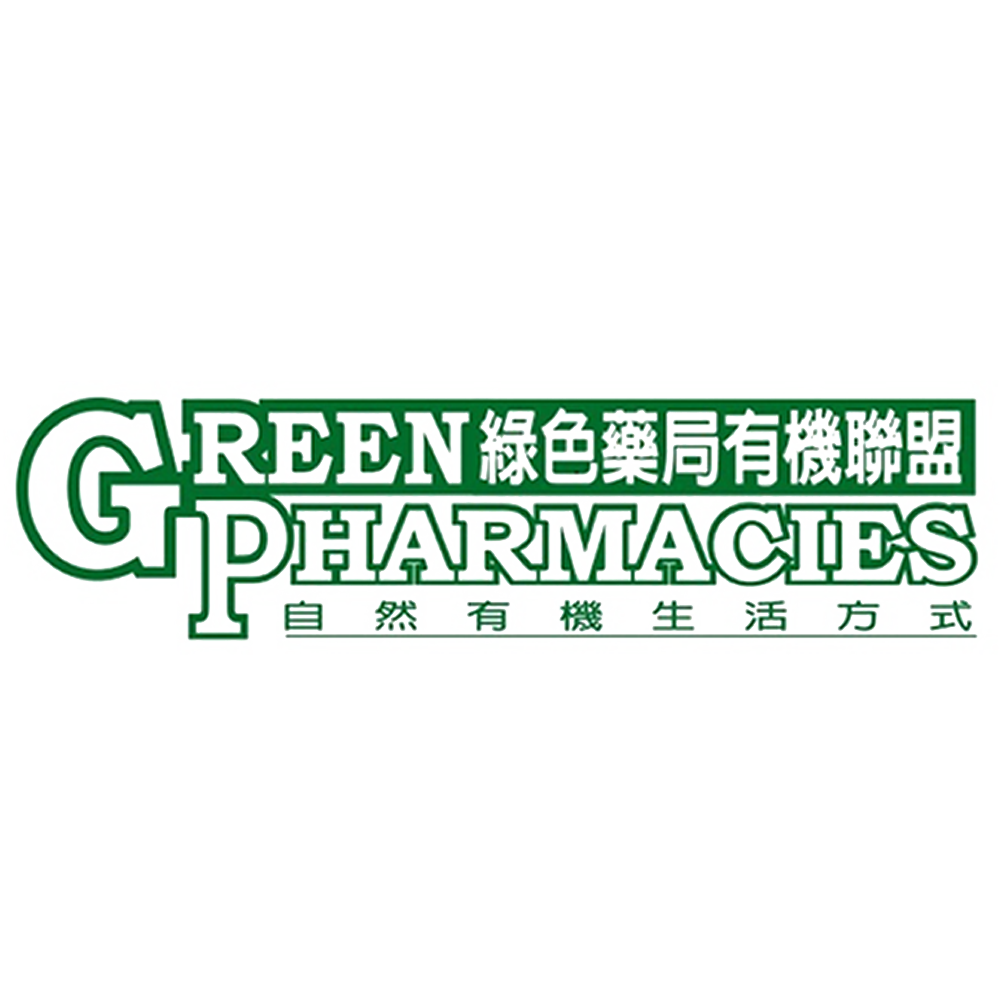 Green Pharmacies Ltd.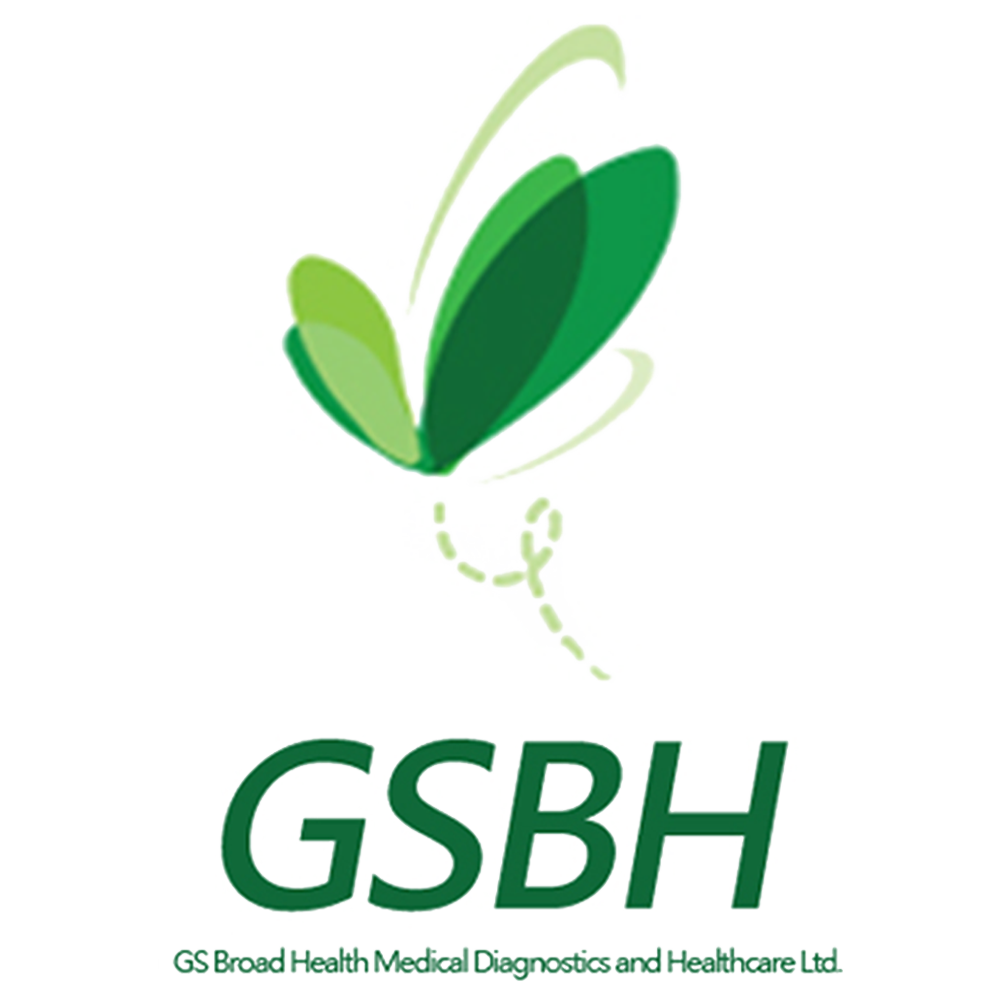 GS Broad Health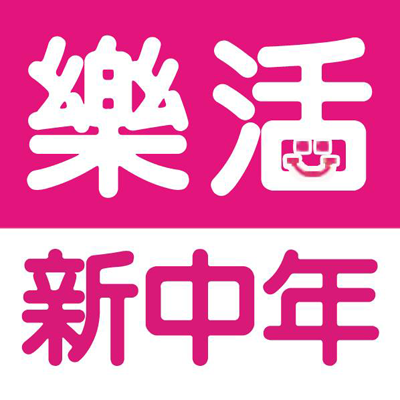 Happy-Retired.com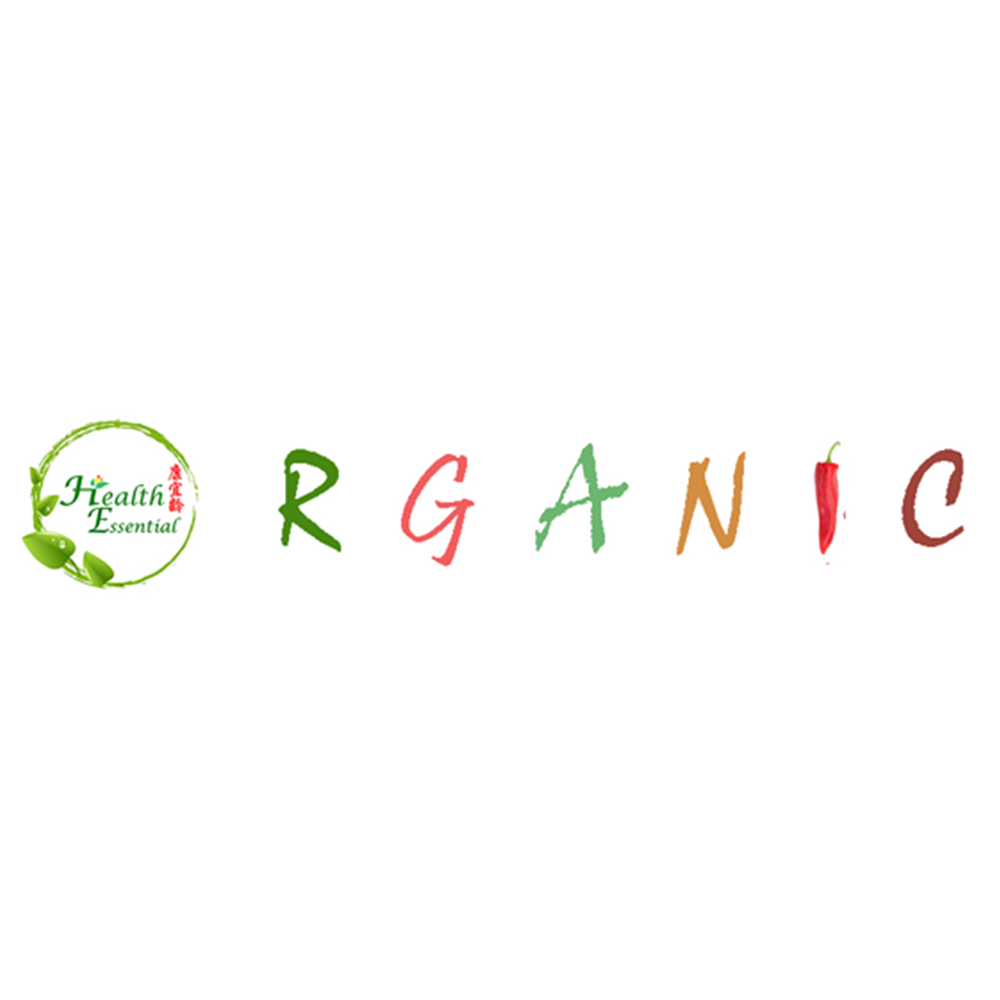 Health Essential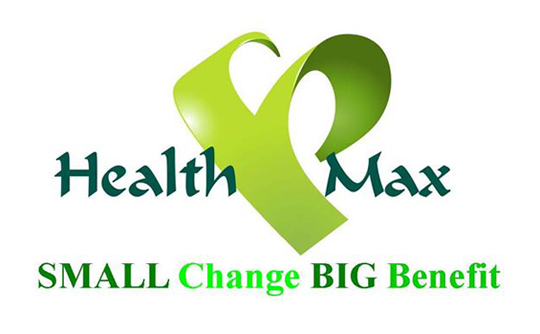 Health Max Nutrition Centre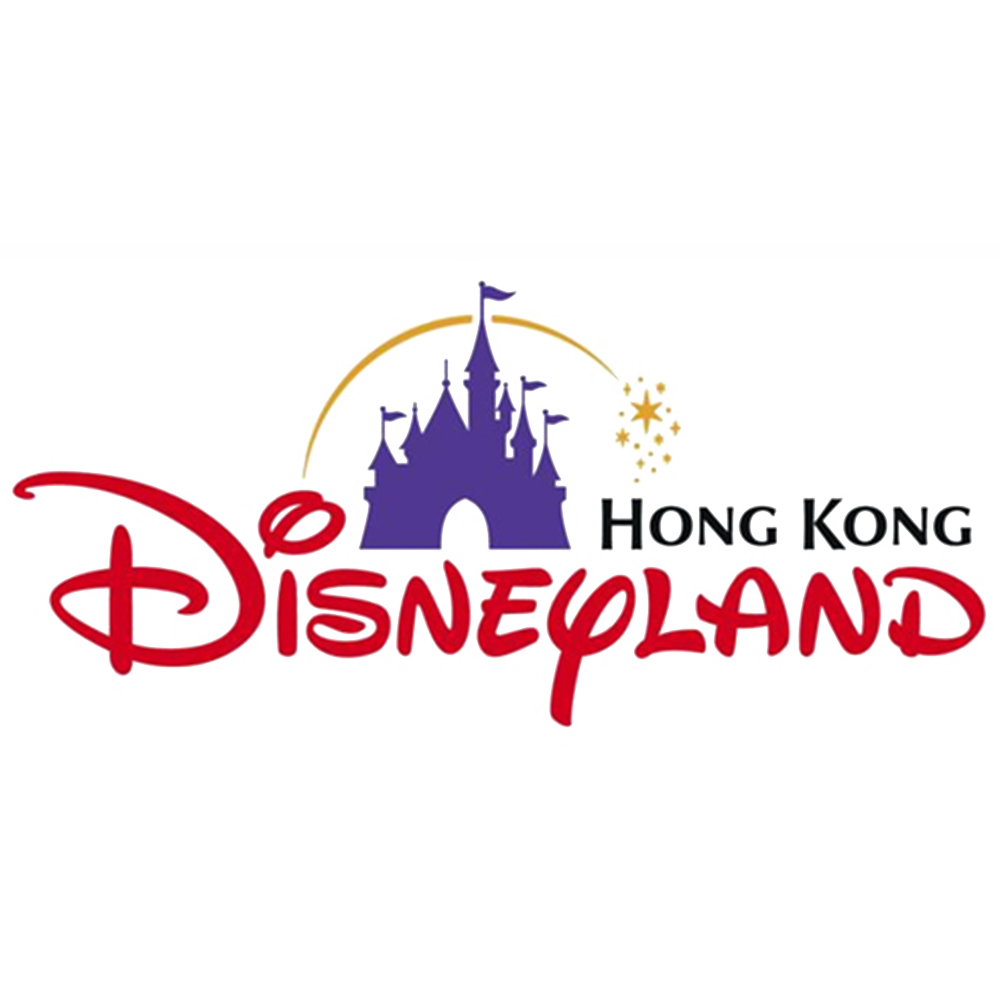 Hong Kong Disneyland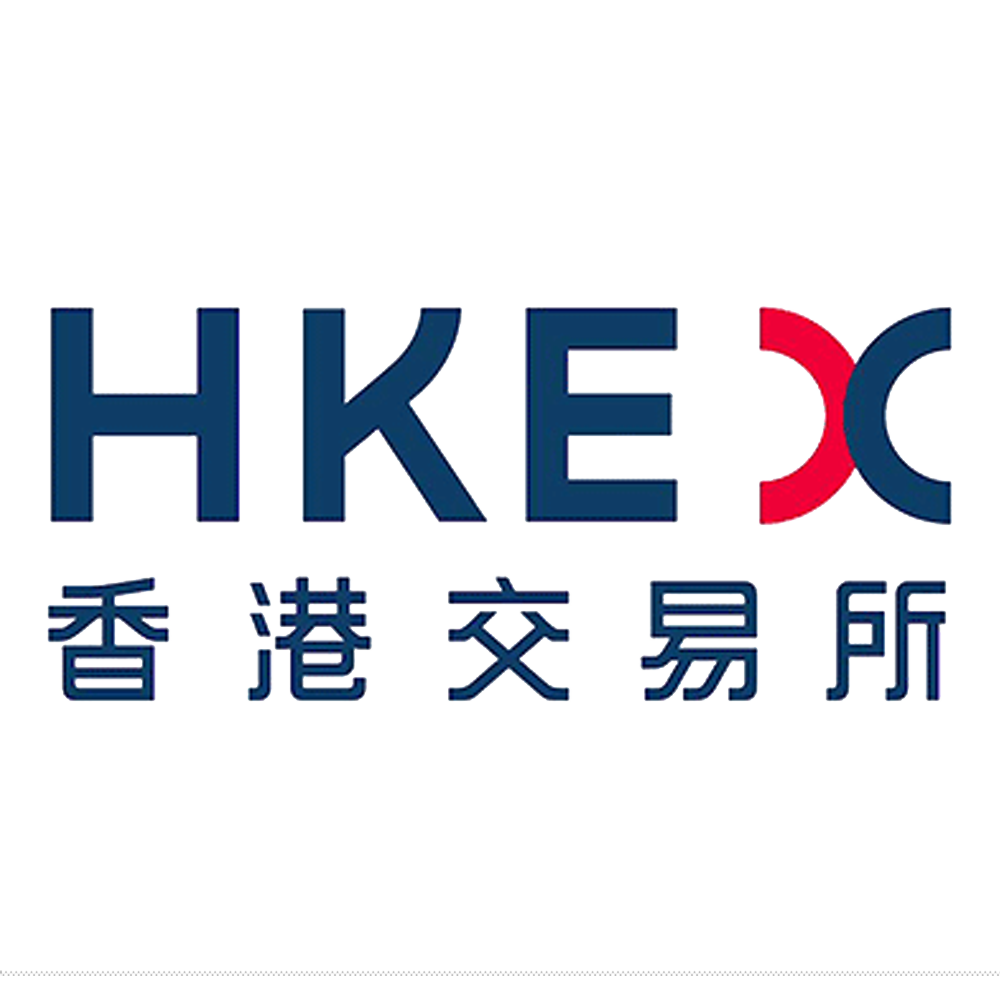 Hong Kong Exchanges and Clearing Ltd.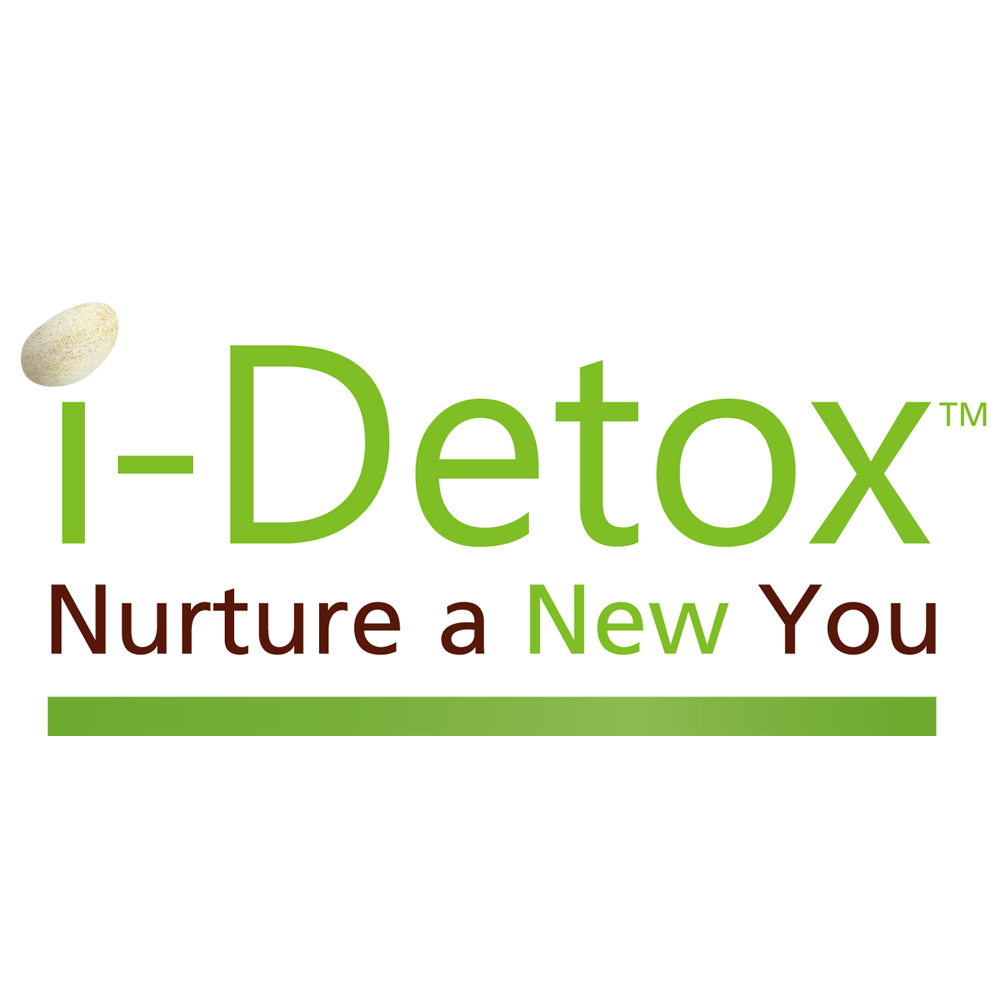 I-detox International Ltd.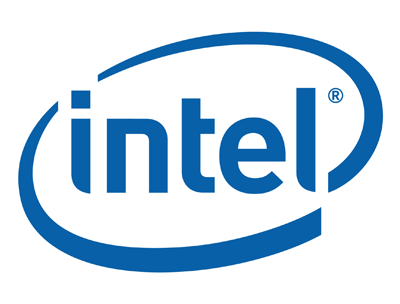 Intel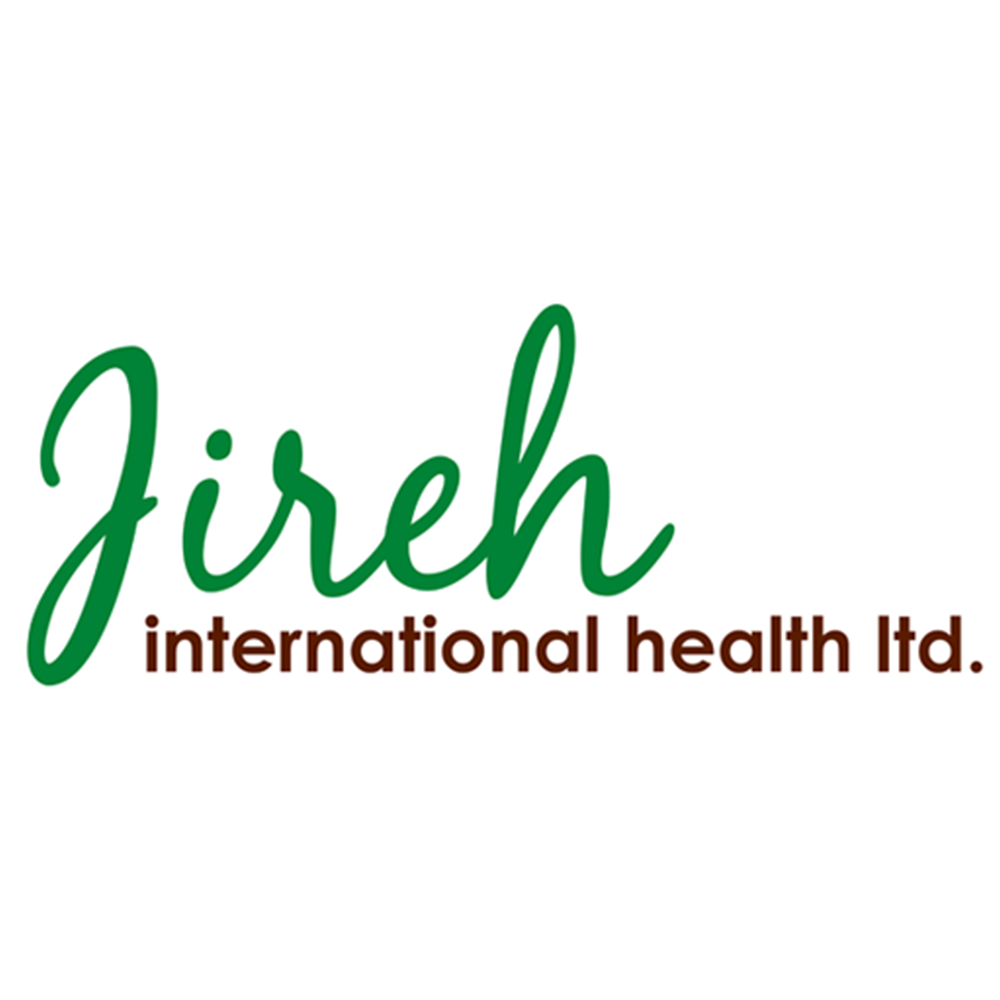 Jireh International Health Ltd.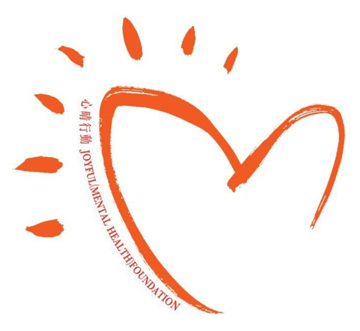 Joyful (Mental Health) Foundation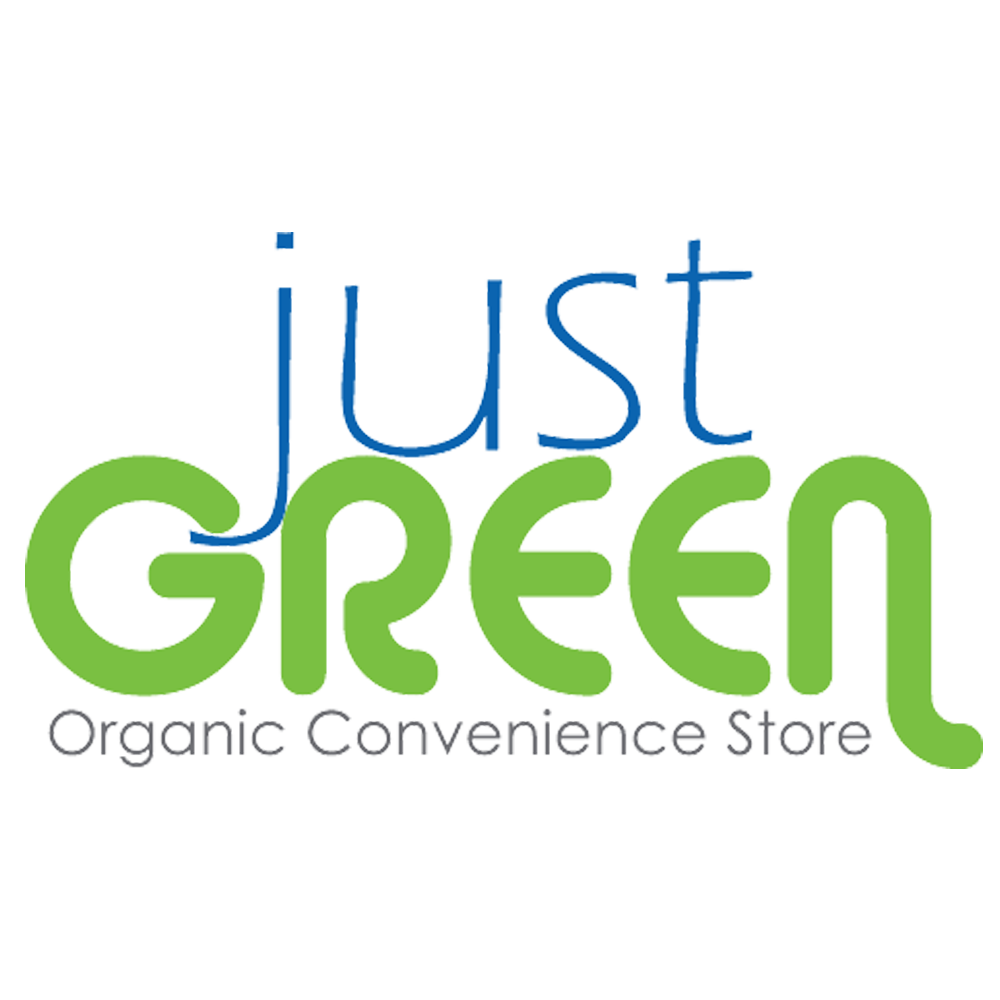 Just Green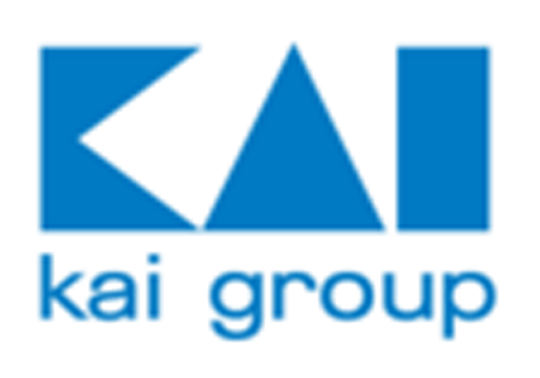 Kai Cutlery (HK) Ltd.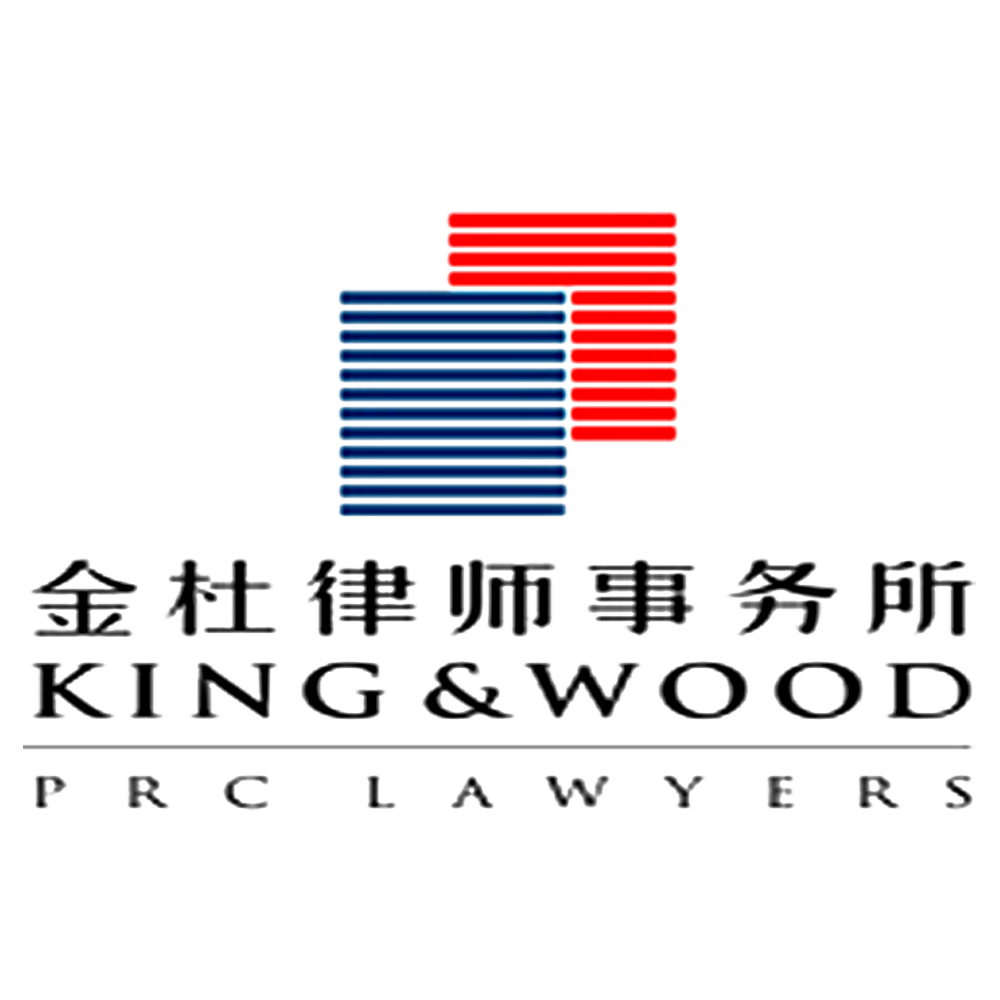 King and Wood Mallesons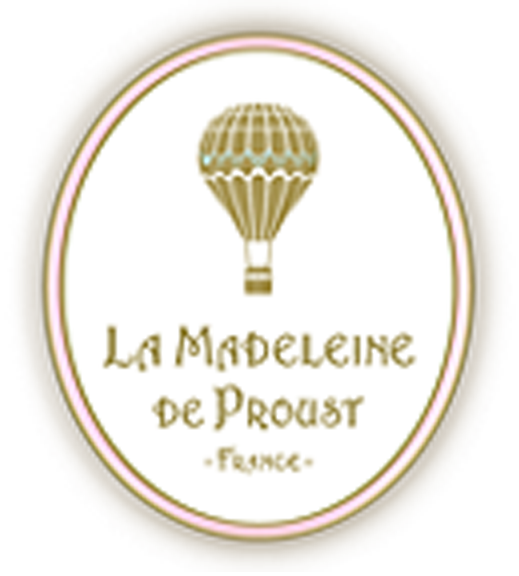 La Madeleine de Proust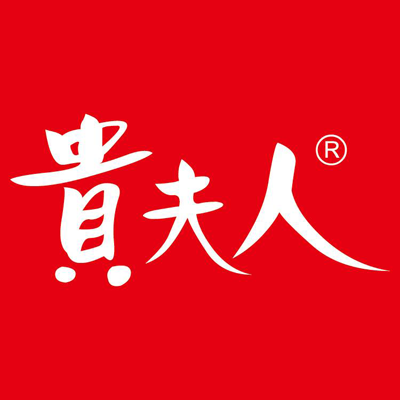 Ladyship Hong Kong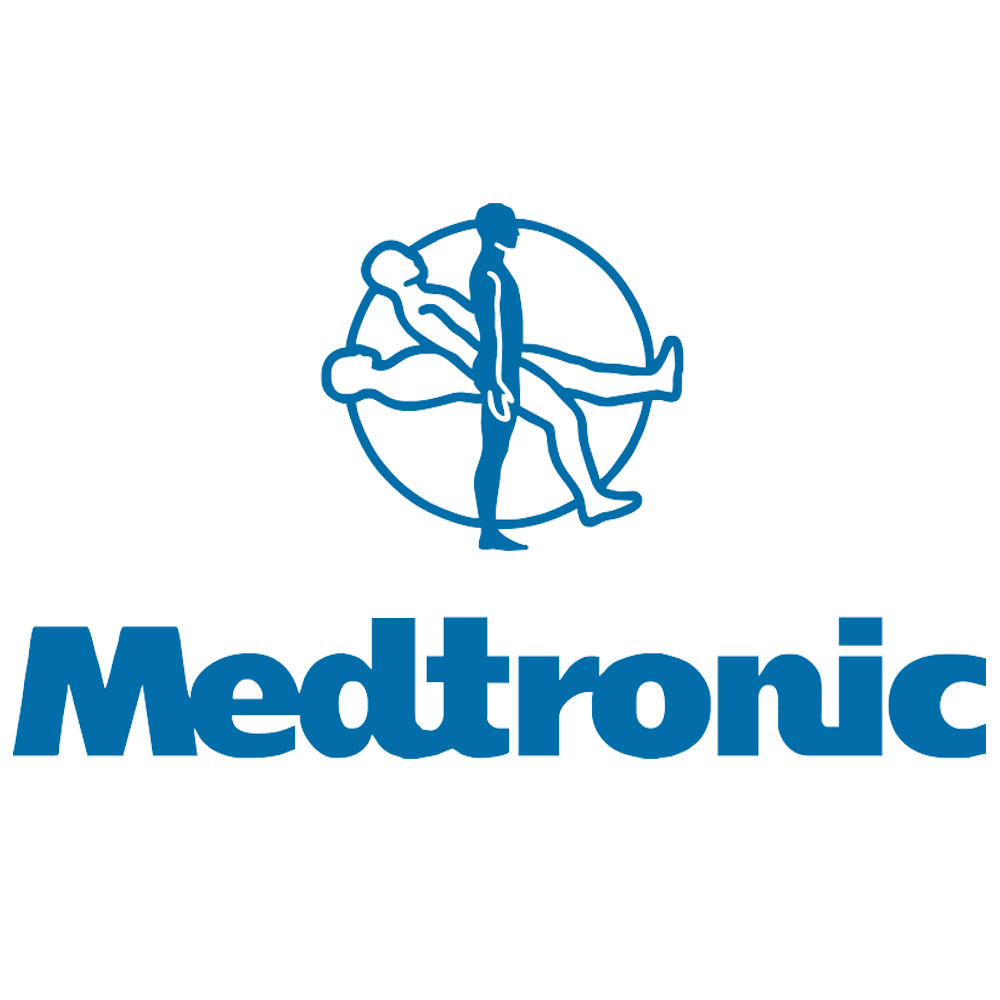 Medtronic International Ltd.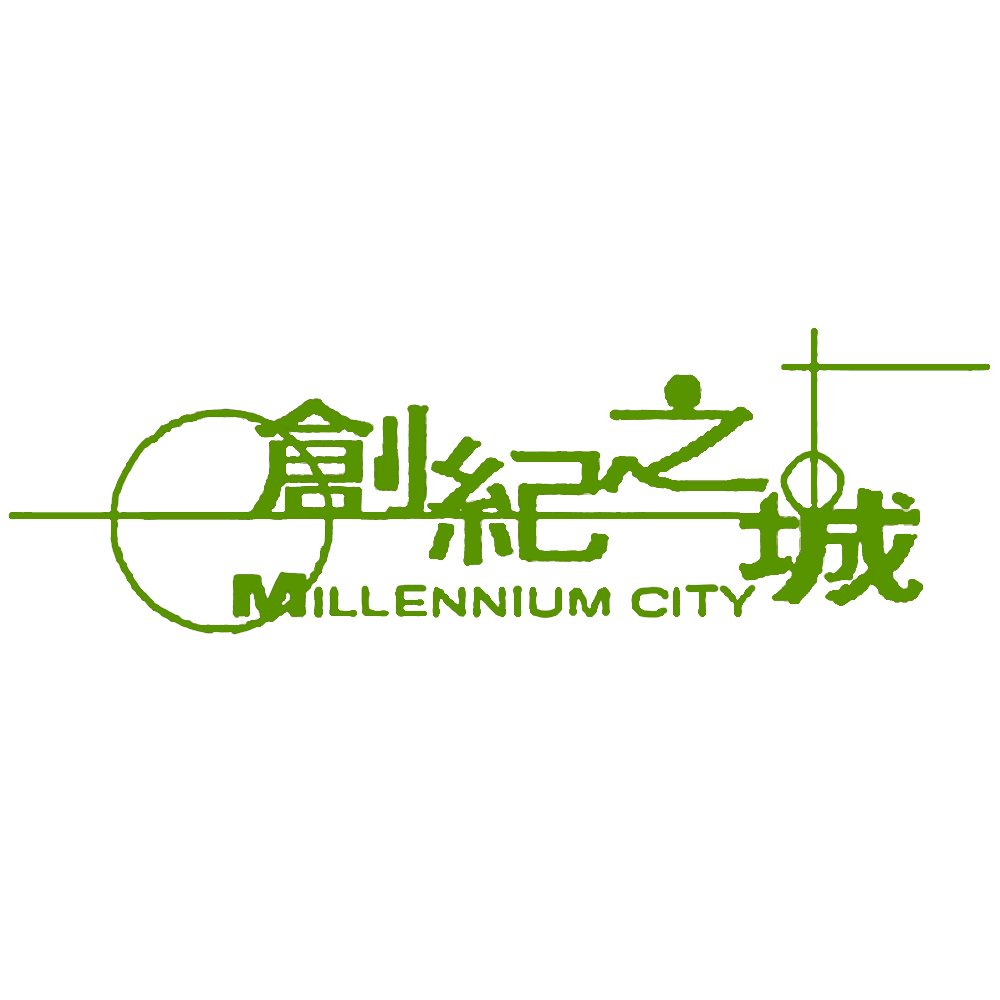 Millennium City 5 Management Services Office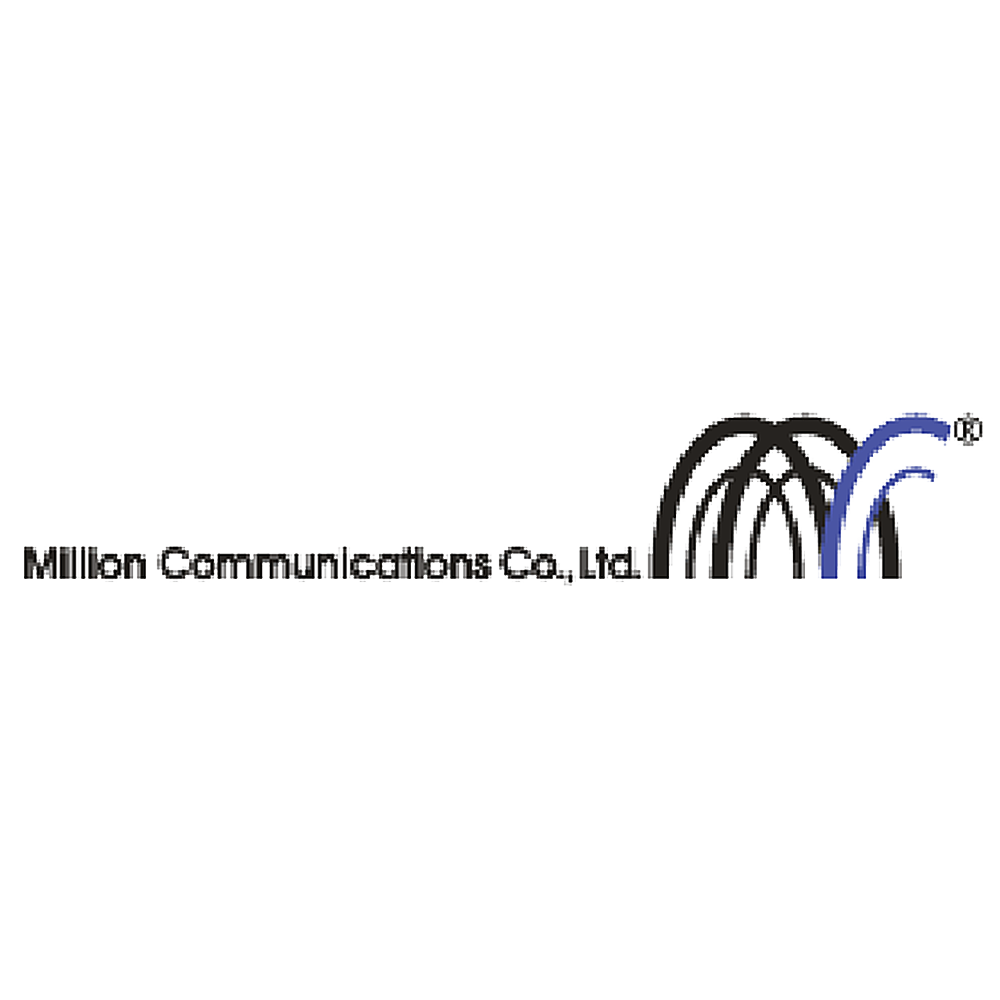 Million Communications Co. Ltd.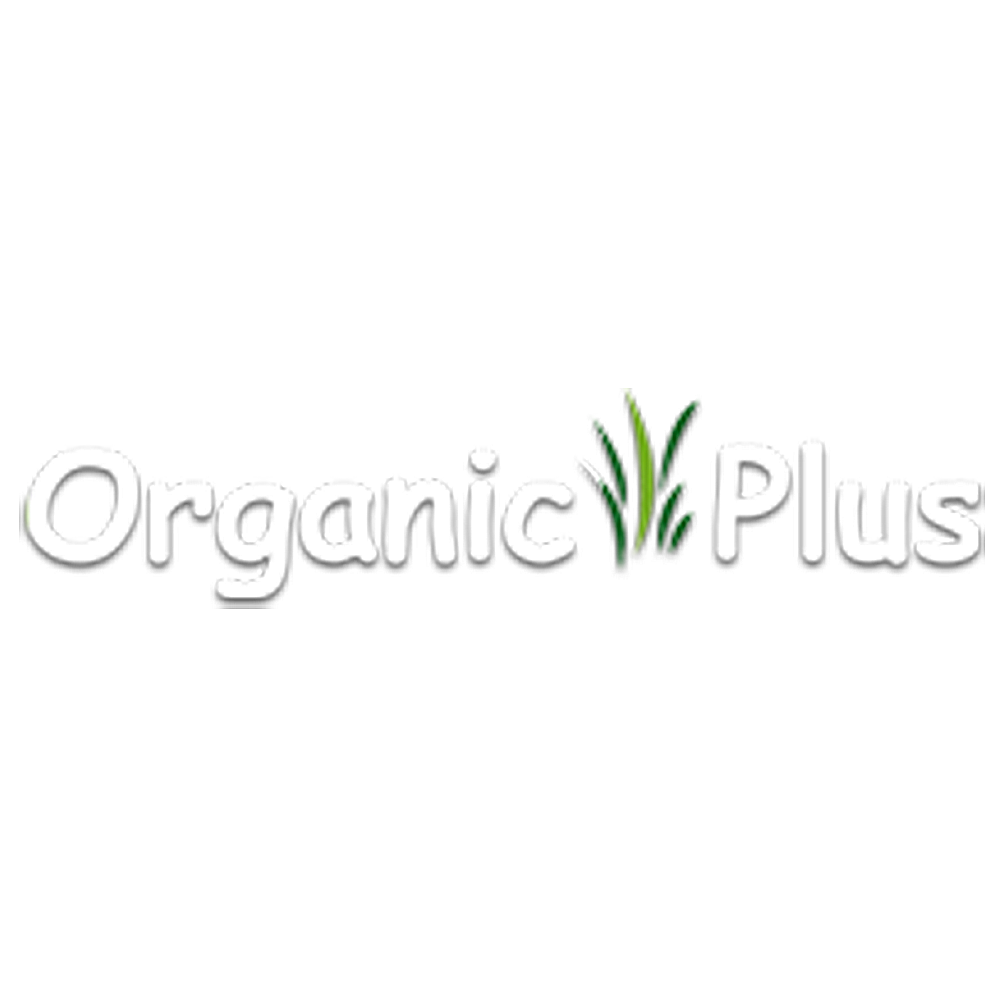 Organic Plus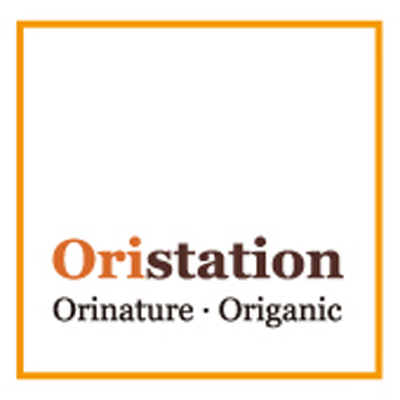 Oristation Hong Kong Ltd.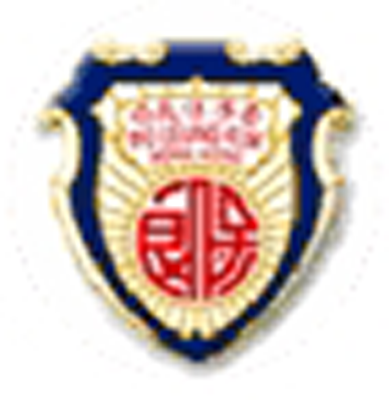 Po Leung Kuk No.1 Integrated Health Centre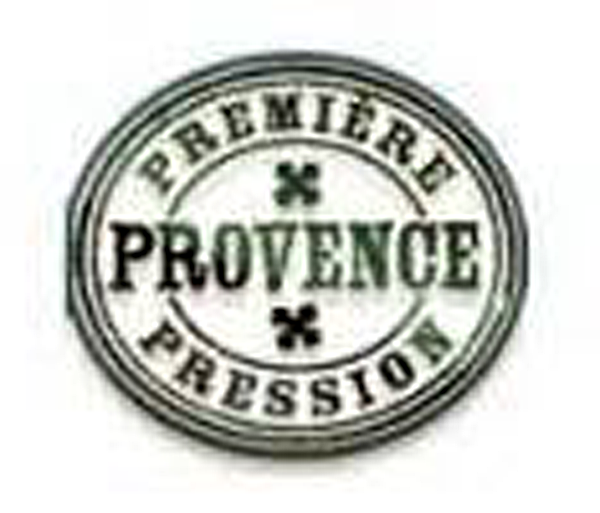 Premiere Pression Provence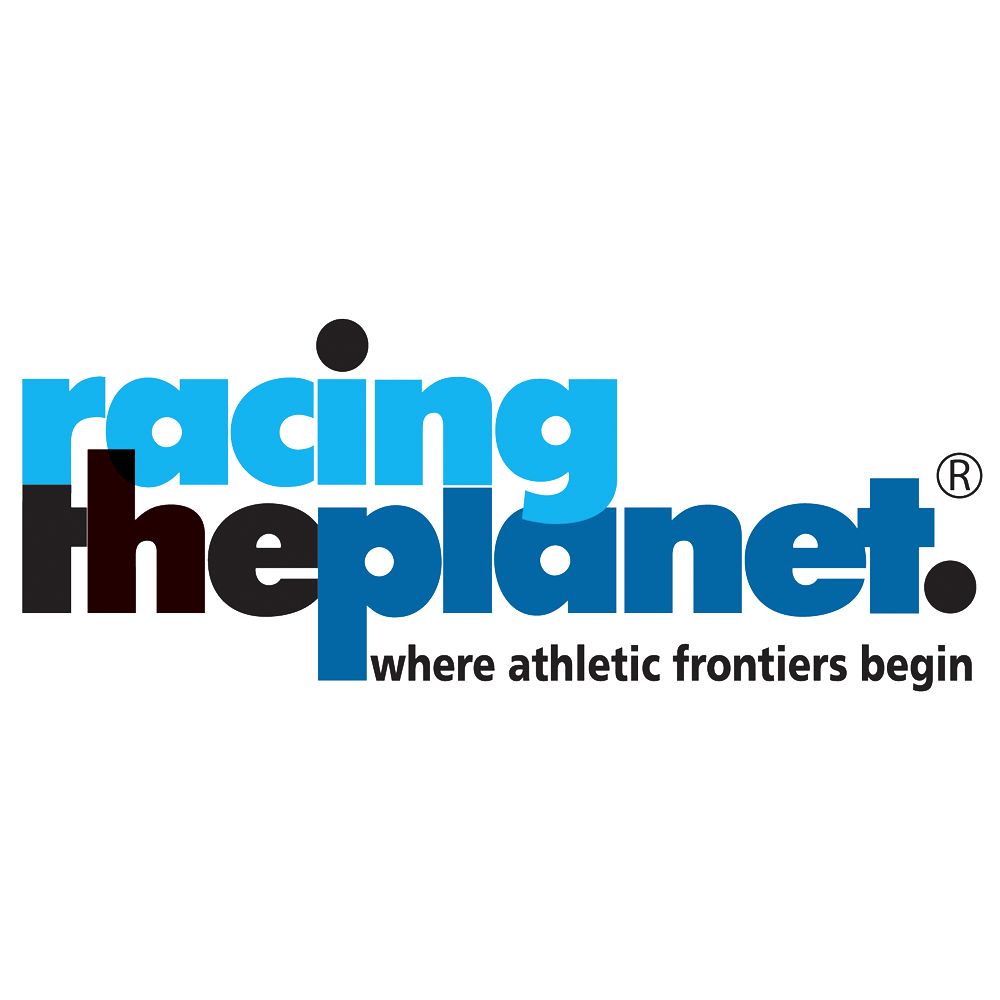 Racing The Planet Ltd.

S & T Beauty Development Limited.
SF Express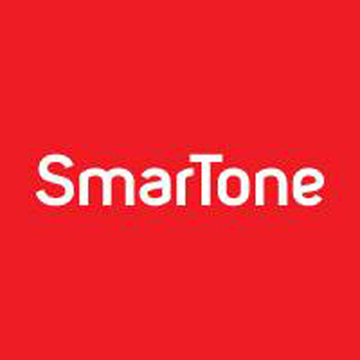 Smartone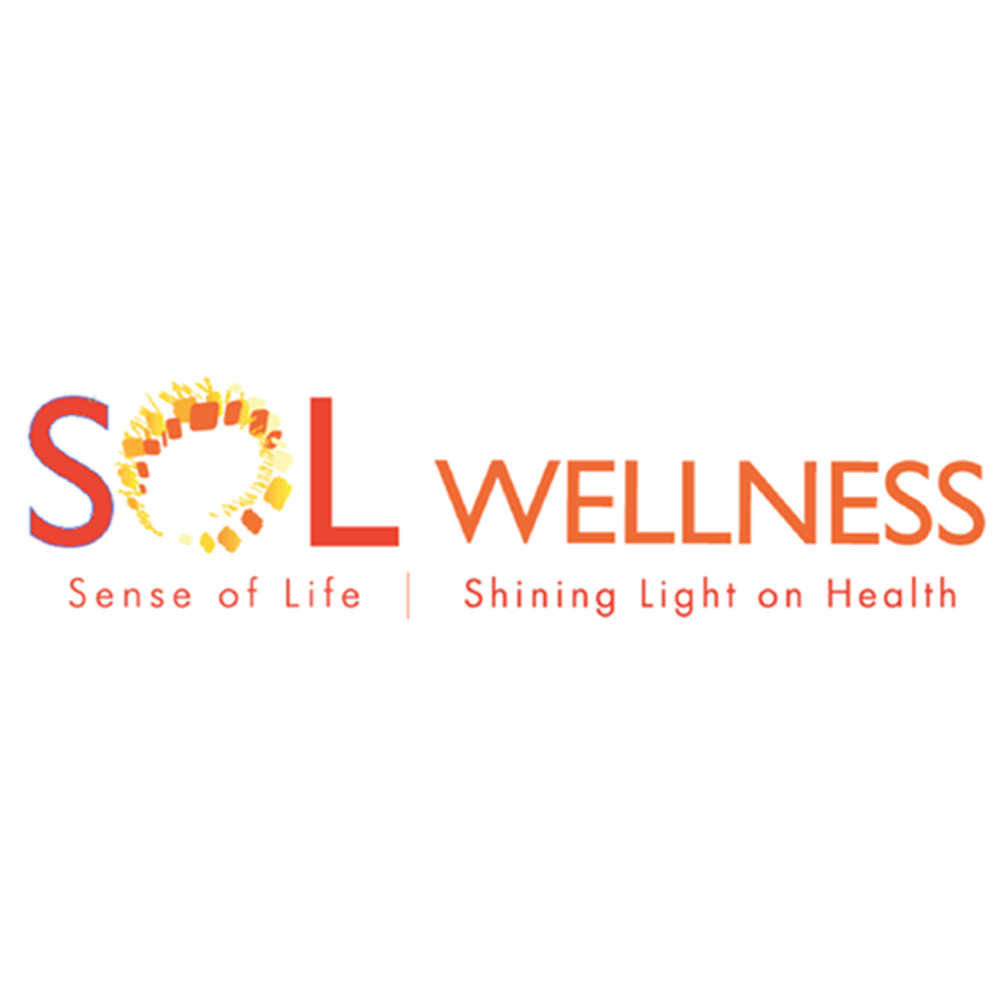 SOL Wellness Ltd.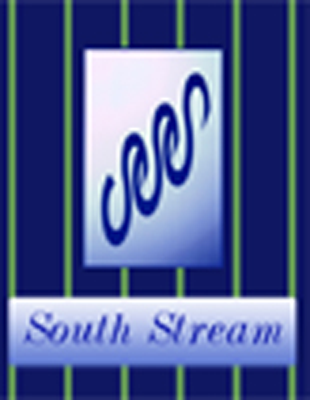 South Stream Seafoods Ltd.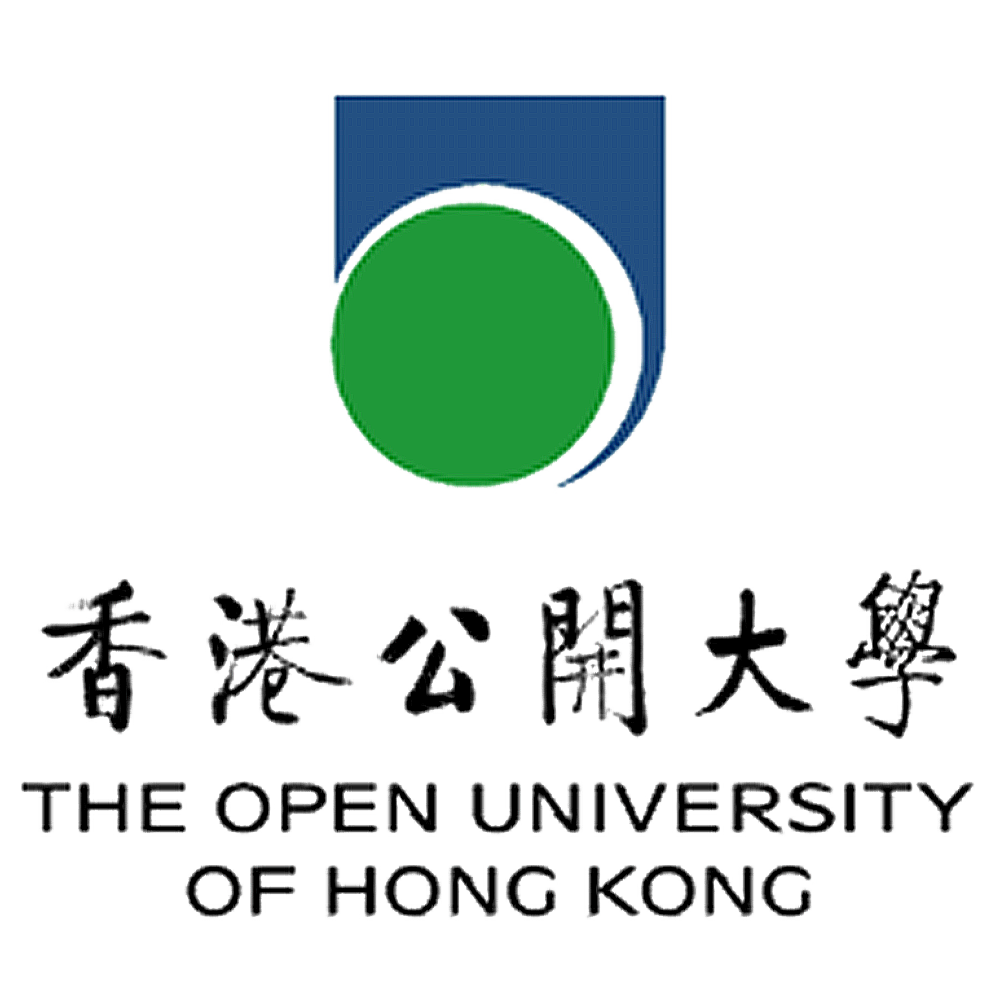 The Open University of Hong Kong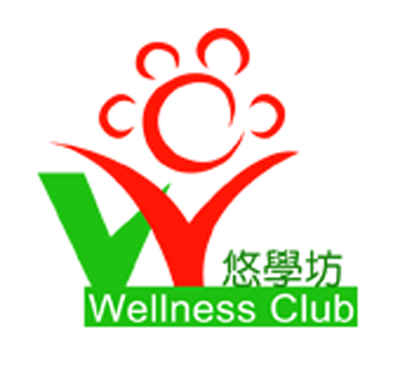 Wellness Club Ltd.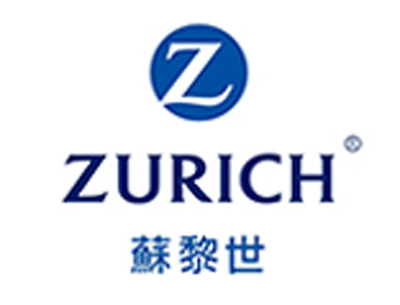 Zurich Services (Hong Kong) Ltd.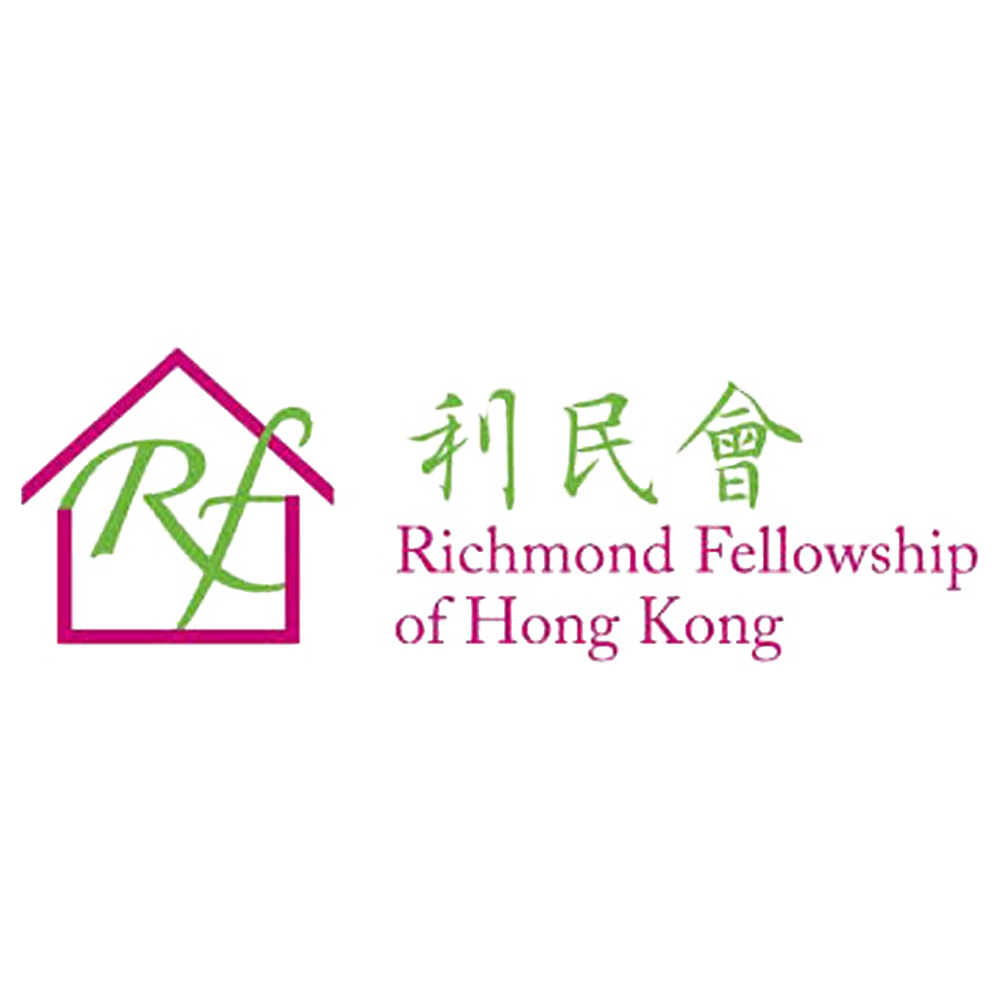 利民會
利民有機農莊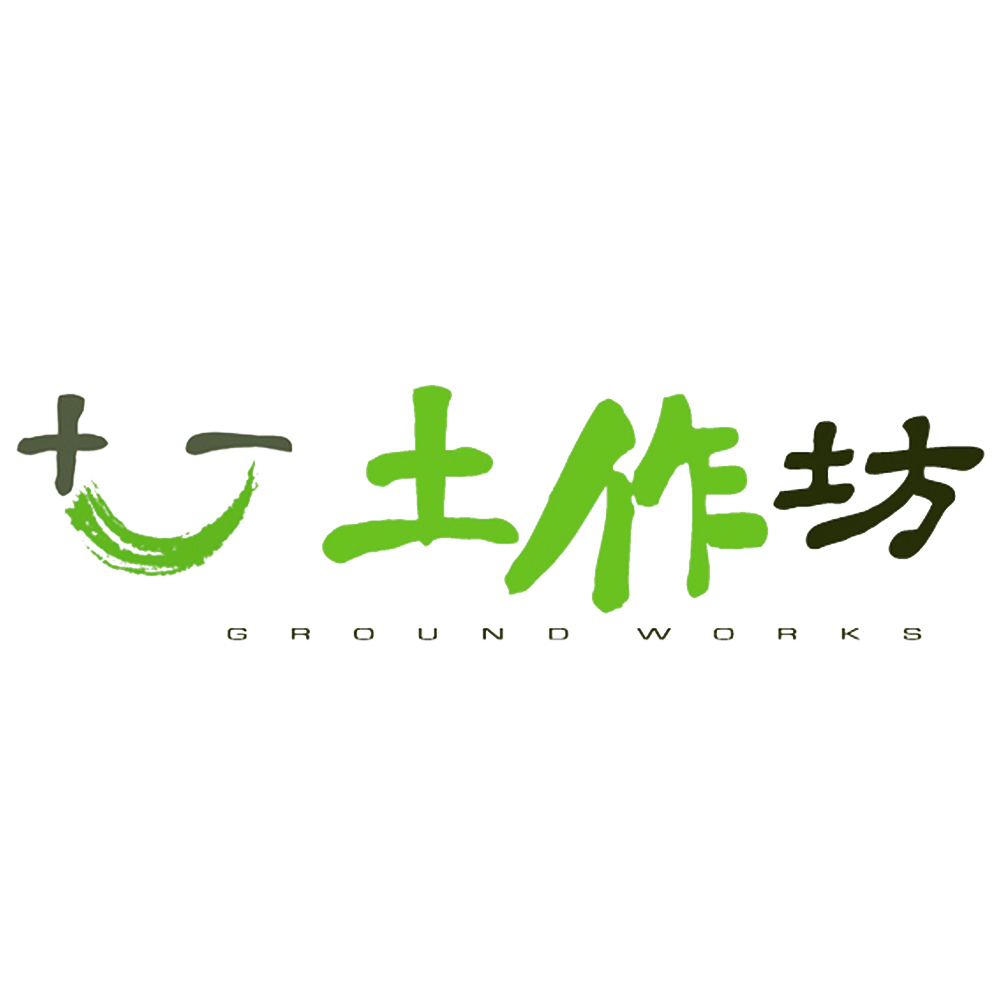 土作坊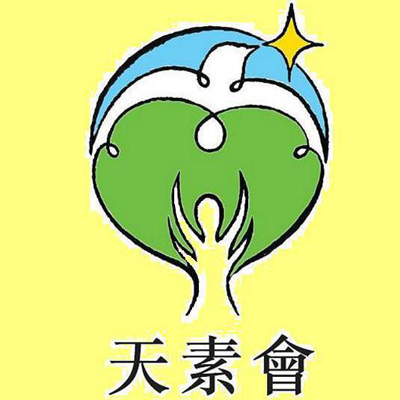 天主教素食會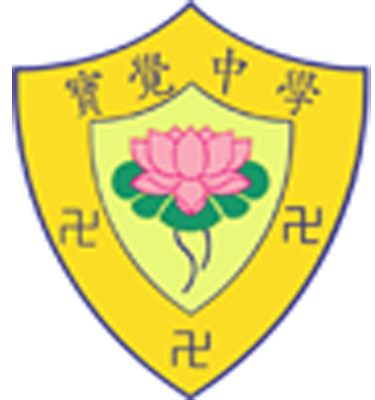 寶覺中學 – 健康校園組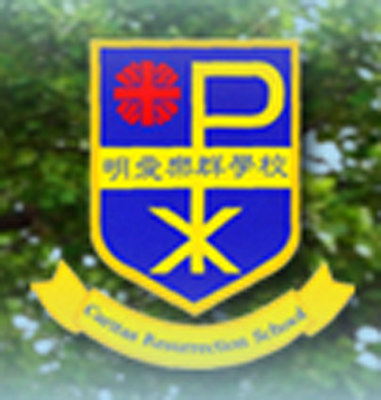 明愛樂群學校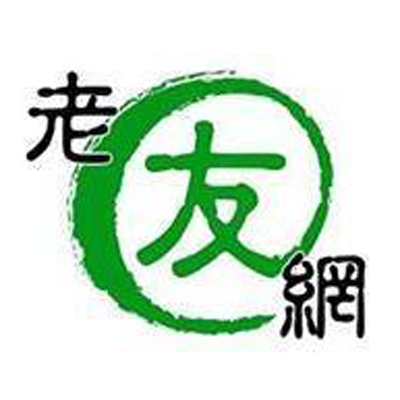 老有網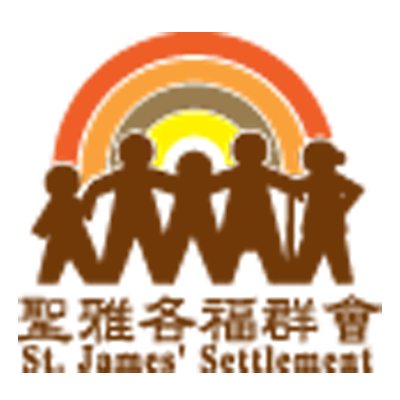 聖雅各福群會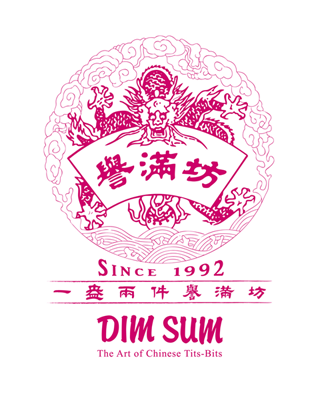 譽滿坊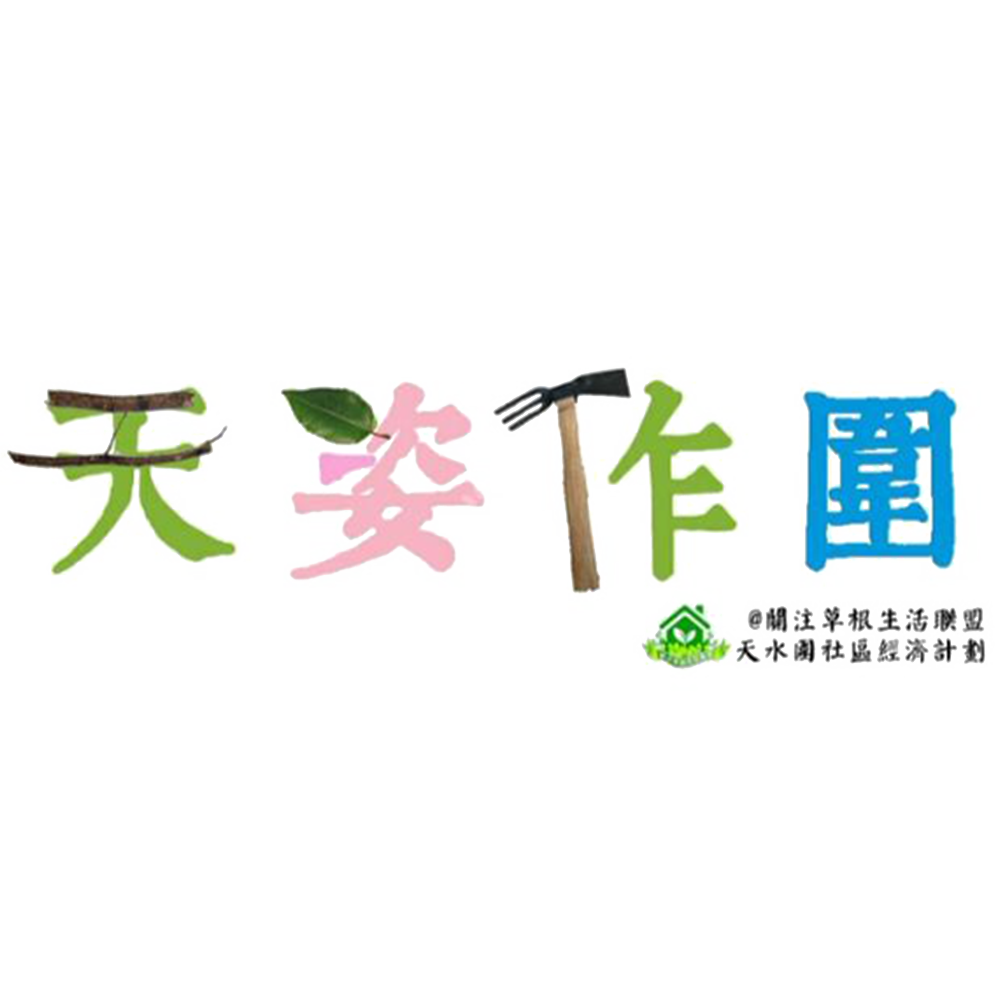 關注草根生活聯盟組 (天姿作圍)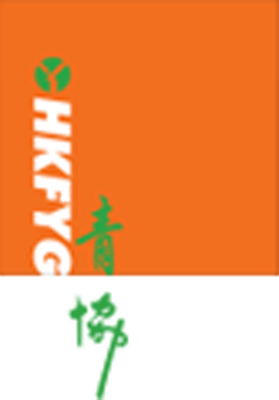 青協有機農莊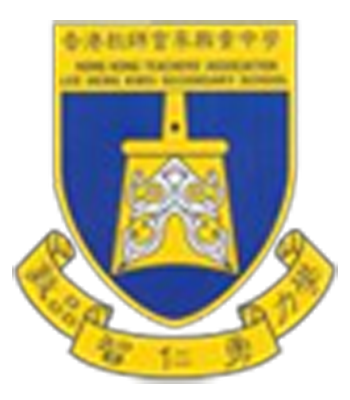 香港教師會李興貴中學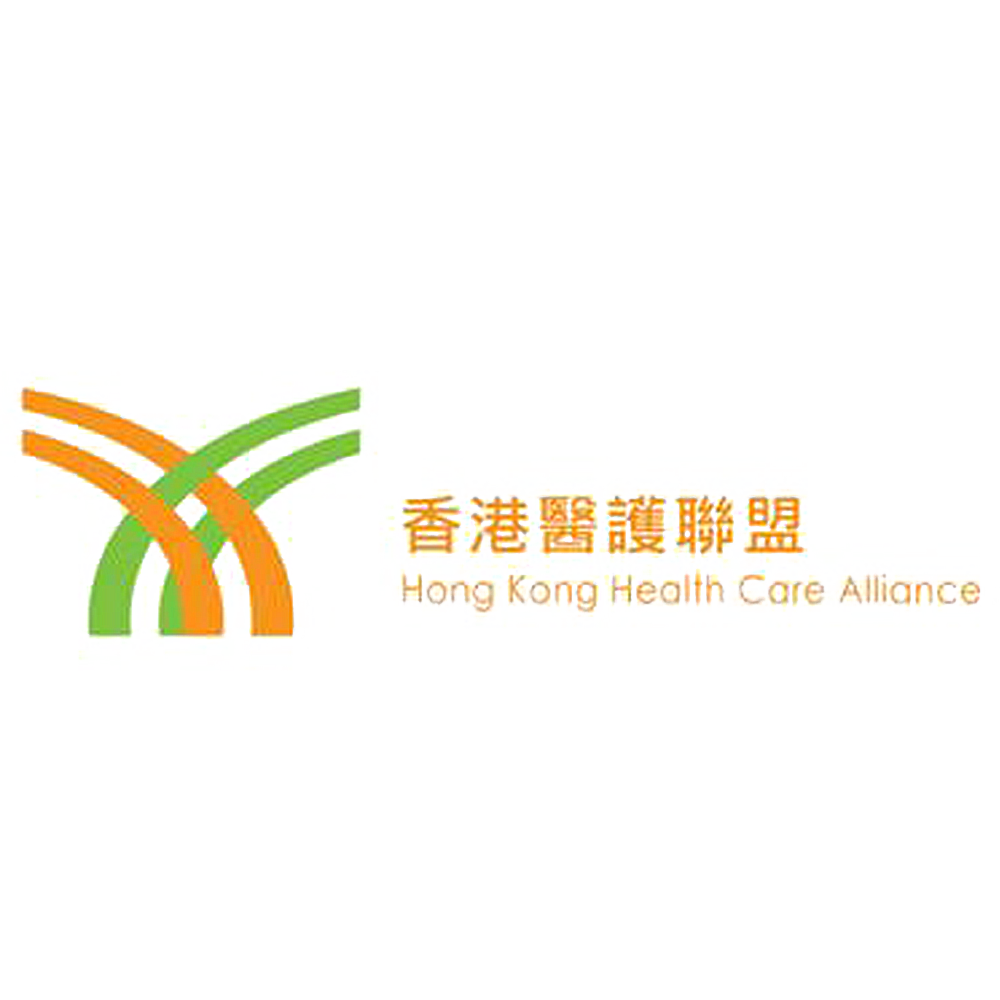 香港醫護聯盟